QUALITY & ENVIRONMENT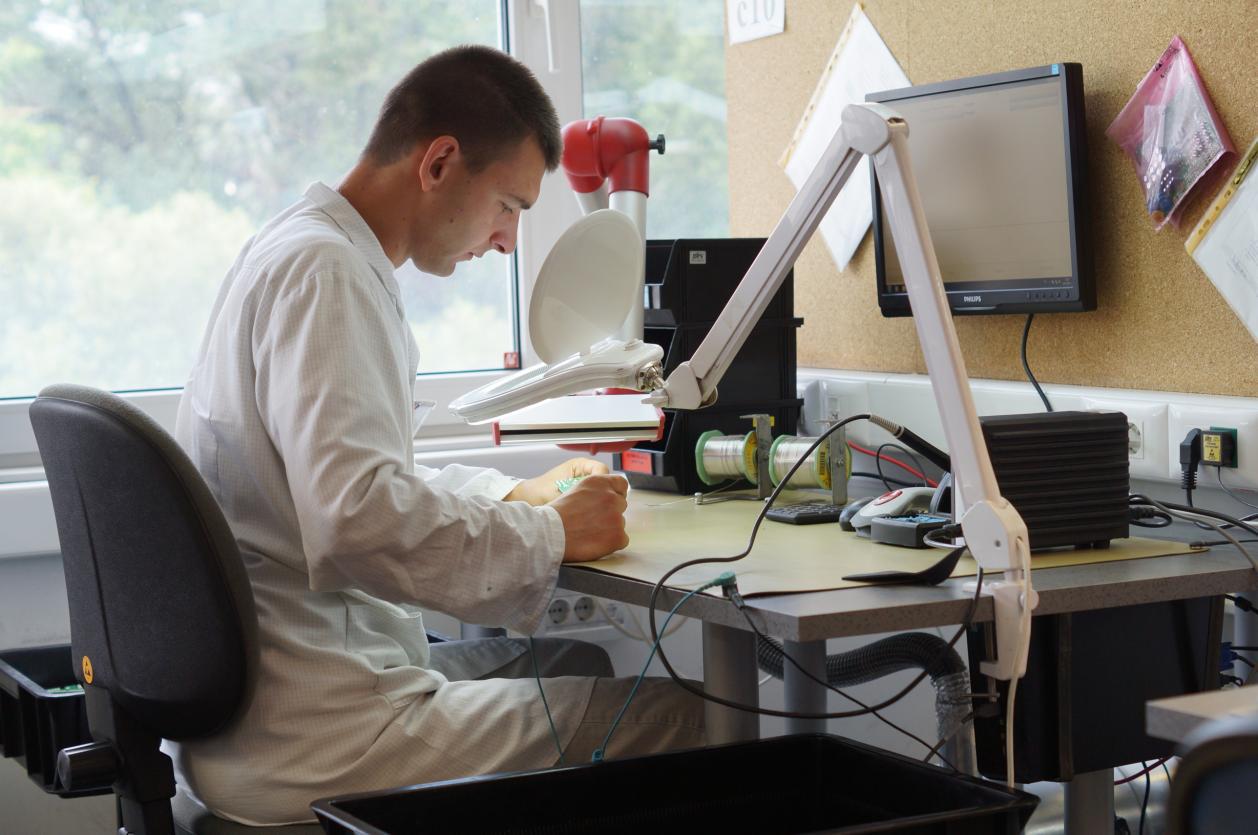 Management system
Customer satisfaction is always the top priority in all of our business. There is a certified management system for the consistent implementation of basic strategies. In order to achieve continual optimisation the system is continually developed according to the latest standards.
Quality management
We have the highest quality requirements throughout all processes and departments. At the heart of our organisation is a comprehensive and modern quality management system which monitors the entire production process. Traceability of all components is guaranteed. The database-based valuation of all production processes serves as the basis for optimisation measures.
Environmental management
The quality-oriented approach is complemented by a responsible and sustainable attitude towards the environment and resources. Our environmental management has been certified according to ISO 14001 since 2012.
Occupational safety
Our occupational safety management system is based on the globally recognised standard OSHAS 18001 (Occupational Health And Safety Assessment Series). The associated certification has existed since 2013.